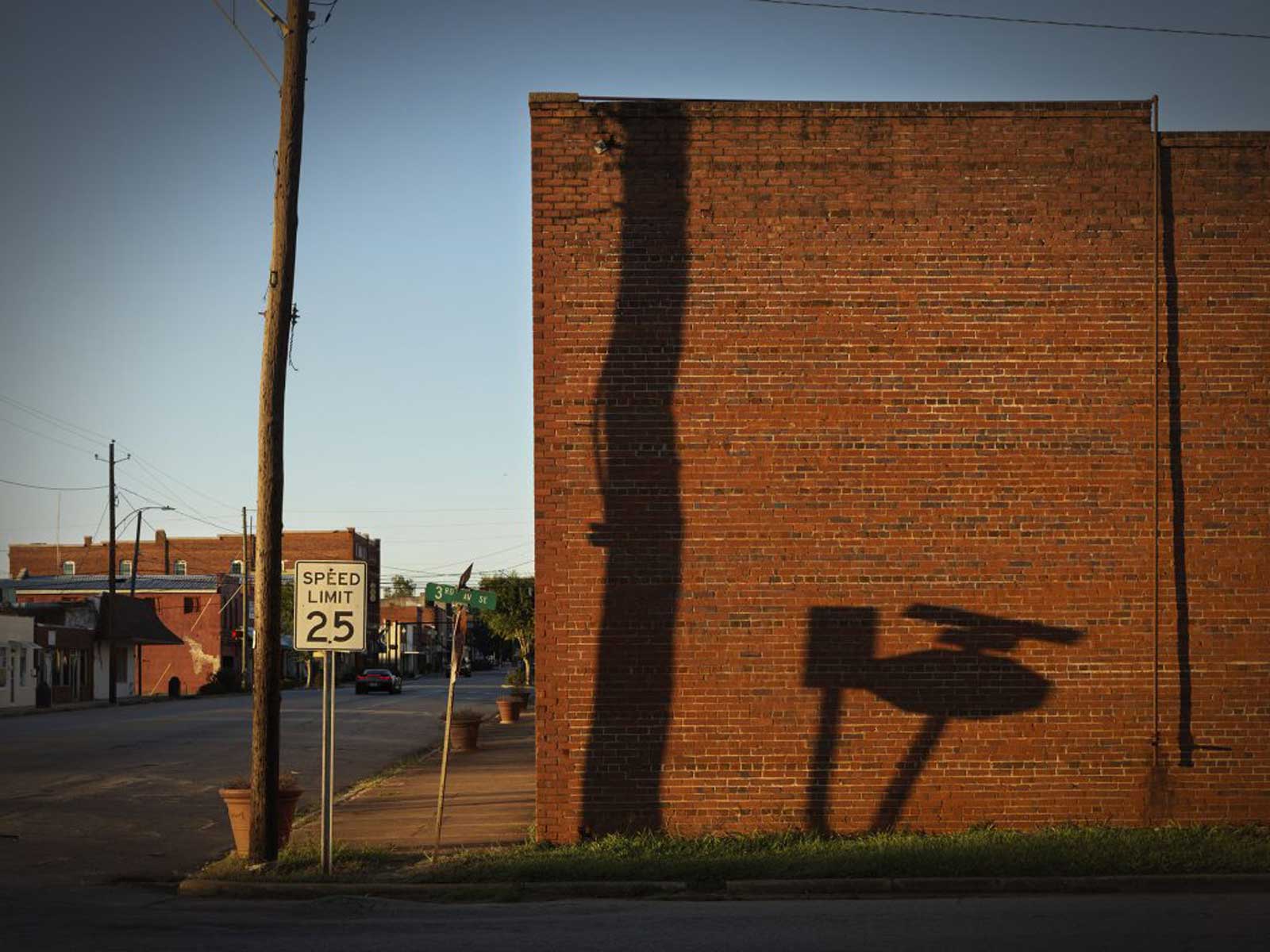 Those shadows are me… slightly off, slightly bent out of shape, always a little 'off-centered' never fitting in the straight pegs. When I first saw the picture that's what I thought. That's a good representation of me: slightly 'off'. Because I've always been made to feel like I didn't fit in. I associate with things that are off kilter. Joan, my adoptive mother always said that 'normal' was never ever a word used to describe me. It always made me feel like a freak of nature. It didn't matter how hard I tried to fit in with others, it just was never to be.
Slowly, I became okay with being different. It was a growing process though. I'm learning that I am special in my own right. It's alright not to be like every- one else.
Die schaduwen, dat ben ik… een beetje scheef, een beetje uit vorm, altijd een beetje 'uit het lood', nooit goed passend in de houder. Dat was mijn eerste gedachte toen ik de foto zag. Dat is een goede voorstelling van mij… een beetje 'afwijkend'. Omdat ik altijd het gevoel heb gekregen dat ik niet paste.Ik associeer met dingen die niet kloppen. Dingen die anders zijn dan de norm. Joan, mijn adoptiemoeder zei altijd dat 'normaal' nooit en te nimmer een woord was dat werd gebruikt om mij te beschrijven. Ik voelde me altijd een speling van de natuur. Het maakte niet uit hoe hard ik probeerde om erbij te horen, het mocht gewoon nooit zo zijn.
Langzaamaan accepteerde ik het anders zijn. Dat was wel een groeiproces. Ik ben aan het leren dat ik speciaal ben op mijn eigen manier. Het is oké om niet net als iedereen te zijn.